5 Questions to Ask Before Signing that Job Offer
October 18, 2016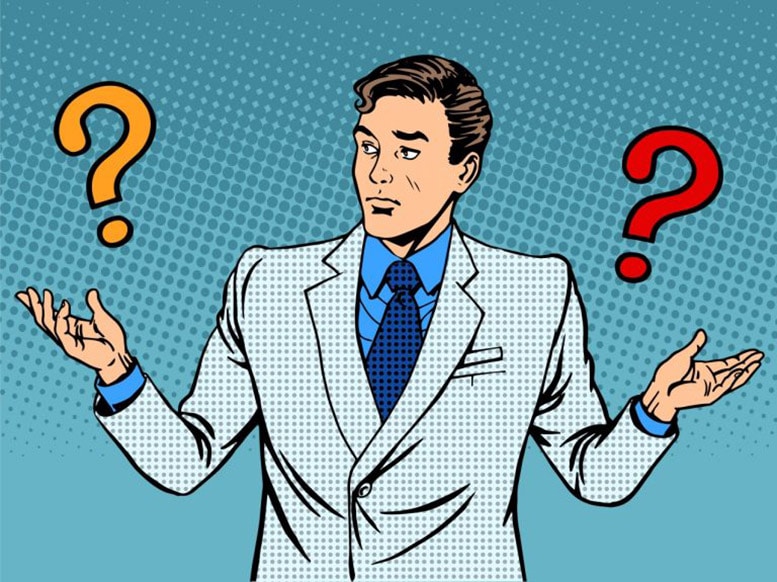 A lot of us are happy enough just to receive a job offer so we forget to ask our new employers more about what the job's really about. Without knowing what the job is really about, most people only realize when they've spent 6 months in a company before they realize that it's not for them! However, there's a way to avoid this: by asking the right questions. But what are the right questions?
1. Ask about what's in the benefits package.
Most employers would have at least a medical insurance plan for their employees, so it's good to know what the inclusions are. Besides that, find out whether you start out with insurance, or if you have to wait to be regularized before you are eligible. Also, figure out if they offer a retirement plan for you, or a gym membership, company gadgets, carpooling, etc. These things can help you bring out the best in your work by removing the stress of worrying about how to get them yourself.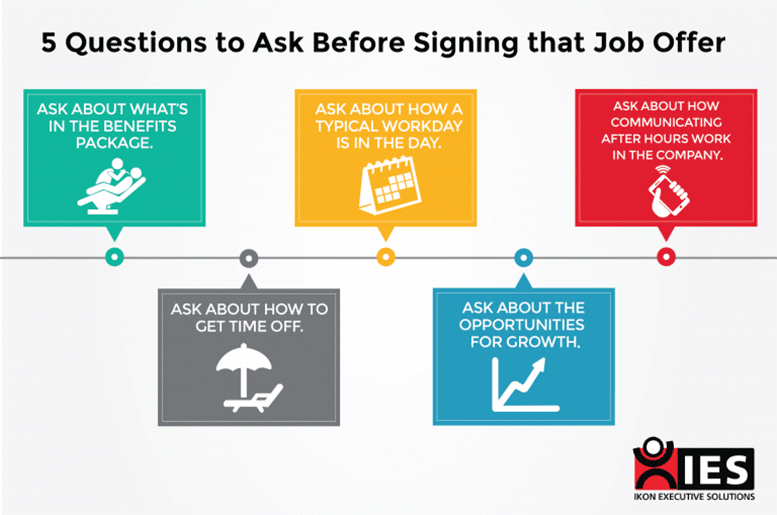 2. Ask about what a typical workday is in the company.
Is this the type of company that makes its people work long hours, or do people just stay later because they're dedicated to their work? Or, maybe, this is the type of company that starts really early and finishes early as well? Or, do you work on a flexitime schedule? Managing working hours can be a bit of a challenge for many people, so it's good to know what the pace is in the company you're looking to work in, so you'll have an idea about the challenges you'll be facing.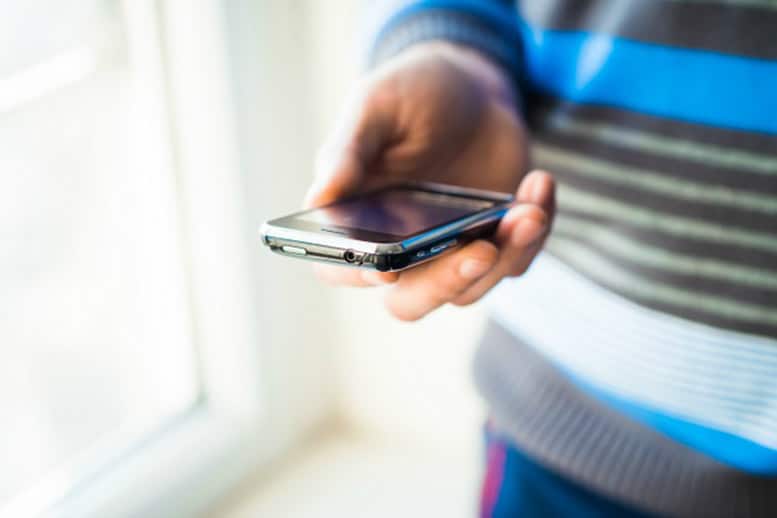 3. Ask about how communicating after hours work in the company.
Some industries are notorious for keeping their employees working after hours. For some, they know why they should; but for some, this is a deal-breaker. Whatever your preference, it's good to know if your future company is going to be the type that calls you during your weekend brunch with the titas. If this is a red flag for you, you need to know!
4. Ask about how to get time off.
Burning out is a real concern (if you're not careful!) What most people neglect to ask is how their leaves will work in a new company. You might need to file it a couple of weeks in advance, or a month, even! You need to ask how many vacation days you have in a year, and how many sick leaves you can have in a month. There's also the question of whether leave is transferable over to the next year if you don't use them up, or if these are converted to cash by year's end. We all need our beach trips and overseas lakwatsa, you know!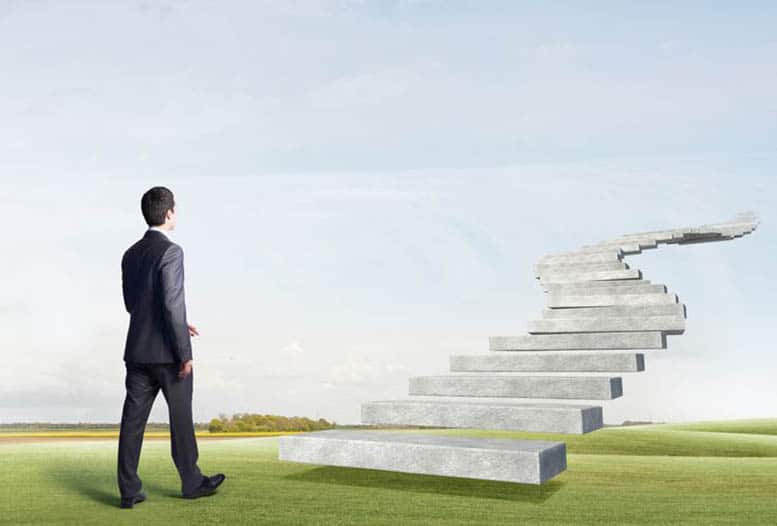 5. Ask about the opportunities for growth.
Giddy you may be about the contract laid down in front of you, but don't sign it just yet! Ask your potential employer about what your avenues for growth are. Will you be stuck working the same position for your entire career, except for bigger pay in the long run? Or will you be promoted sometime in the near future, taking on new responsibilities and wearing more hats? It's nice to have something to look forward to in your job, so there's always lots of room for improvement.
Looking for your next challenge? Ikon Executive Solutions IES is right behind you! Ask us about opportunities that are perfect for you, and we'll help you get in touch. Good luck with your job hunt!