Beyond the Face-to-Face Interview: Making Phone Calls Work for Recruitment
October 13, 2016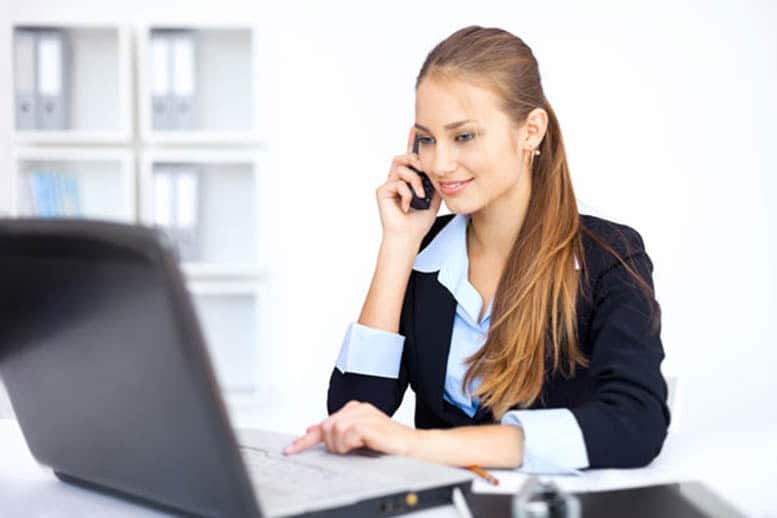 Even with the advancement and increased accessibility of telecommunications, traditional face-to-face interactions with potential candidates are still the best way for a recruiter to assess their suitability. But sometimes, this method isn't the most efficient option for a company, especially those who often have large numbers of candidates coming in every day.
Don't fret, though—even the most discriminating recruiter can use the phone interview to their advantage. Here are some great ways to make phone interviews work for you:
Save Your Time
Phone interviews will free you from the burden of finding suitable schedules for both you and your candidates, and allowing you to sift through dozens of applicants in a relatively shorter span of time.
Narrow Your Choices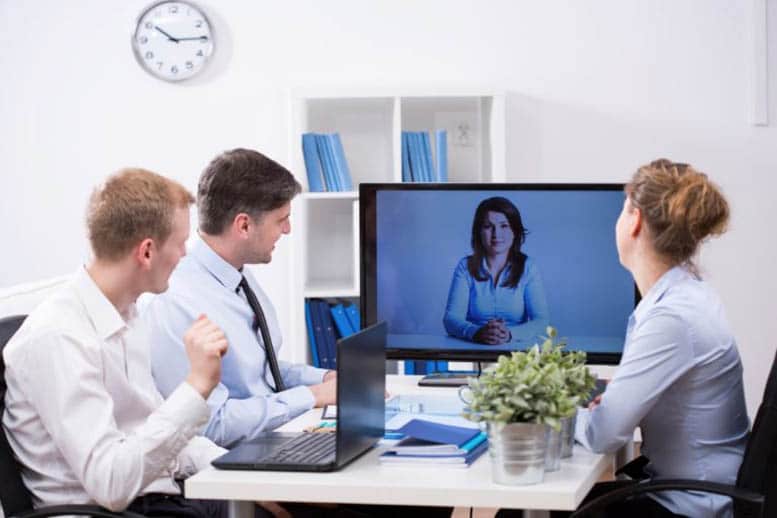 Once you have found suitable resumes, phone interviews can be the preliminary phase of your hiring process—be ready with a few essential questions that are based on your requirements and expectations to filter out unsuitable candidates and make time for more comprehensive face to face interviews with the most suitable lot.
Expand Your Options
Sometimes, you'll find the best candidates in otherwise far-flung locations; the abundance of certain skill sets can also vary from location to location. Don't be bound by the limitations of geography—expand your talent pool by using a good headhunting executive search firm and use them to conduct interviews with people from other towns, cities or countries, before they book that plane ticket to come to you.
Test Their Skills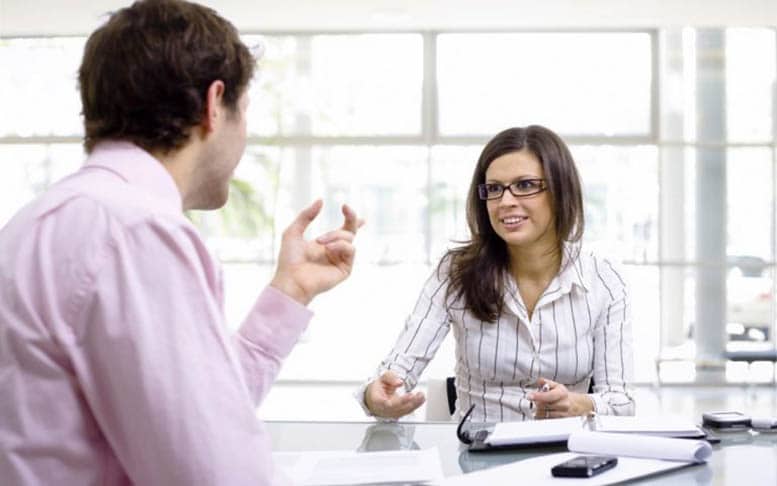 Catching your candidate off-guard and making a quick, unexpected phone interview helps you get a good idea of how quick they are on their feet when it comes to answering appropriate questions. But do make sure you ask if it's convenient for them to talk before you start firing questions at them. This is especially useful for sales or customer service-related jobs.
All things considered, phone interviews should not be your only option. Use them as a bridge to selecting a few good candidates for face-to-face interviews, so you may directly assess their personalities, characteristics and qualifications and determine if they are a good choice for your organization.
Looking for high caliber executives to strengthen your team? Look no further than IES, a top executive search firm in the Philippines! Call us today at +632-551-1843.