Five Reasons to Use an Executive Search Firm
October 11, 2016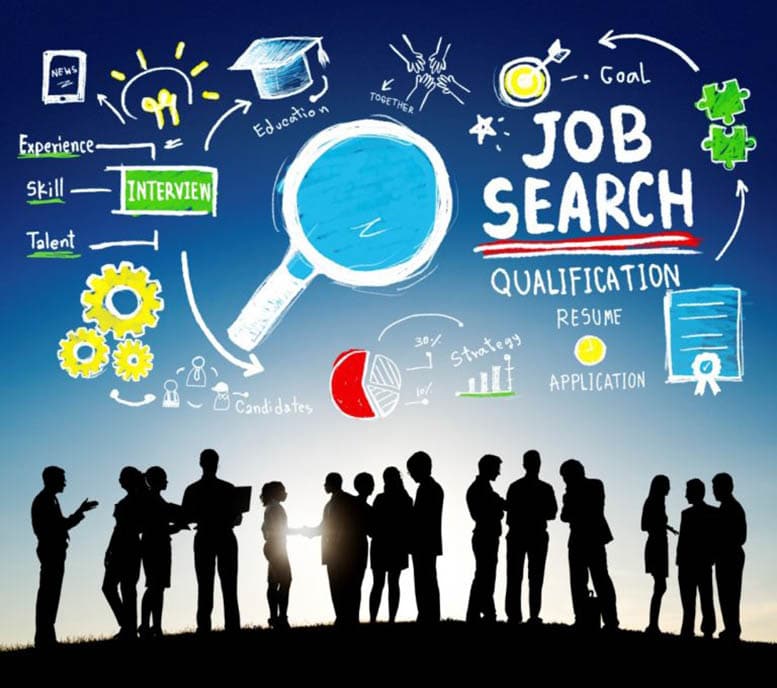 Executive search firms are the best at what they do—they are specialists who are dedicated to finding the perfect candidate needed by your company. While most recruitment efforts can be conducted by in-house talent acquisition departments, tapping executive search firms can be very effective for specific situations your company may face.
Here are top five reasons why hiring an executive search firm could be the best decision you can make for hiring the best in your industry:
1. When your company's reputation is at stake
An opening for a top-level executive level can send the wrong message to stakeholders—it could give them the impression that your company is unstable. Regardless if you're downsizing, or you're simply finding someone to fill a vacant position, it helps to keep these hiring matters confidential through an executive search company, who will be able to handle sensitive information with professionalism and care.
2. When you're a small company
Incompetent new hires can be greatly disadvantageous to smaller companies with limited resources. Hiring an executive search firm will ensure that your company's precious time and money is spent wisely on the best candidates who have been properly screened.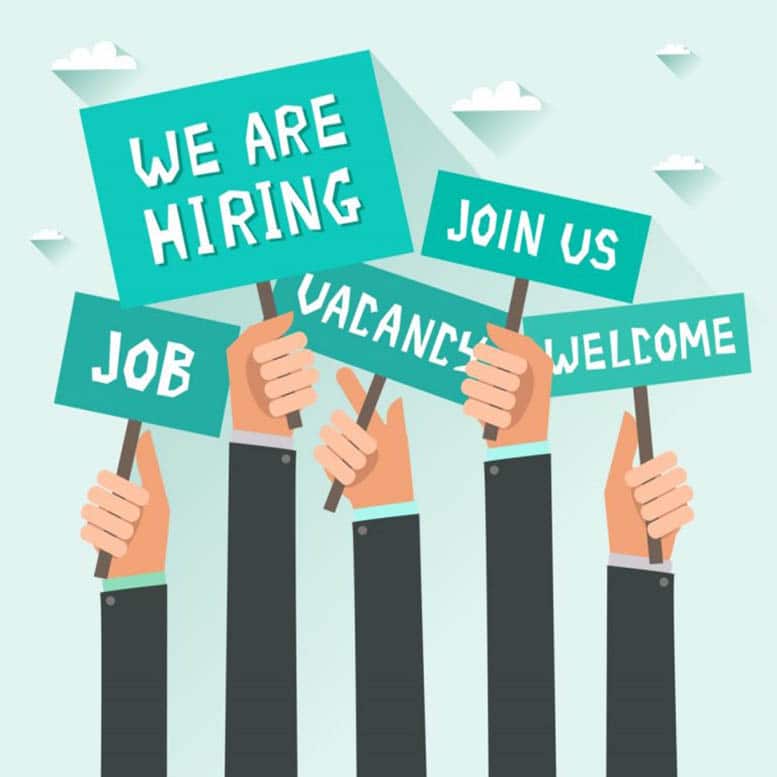 3. When you're pressed for time or resources
Running ads for a job opening, conducting hiring events, or conceptualizing and executing a recruitment campaign on your own can be very costly. By investing the same amount (or even less!) in an executive search firm, companies can save valuable time in finding the right candidate, and rest assured that the position gets filled immediately.
4. When you're serious about getting top talent
The most talented candidates are often employed, fulfilled, and hard to catch, making hiring people for top-level positions a great challenge. Executive search firms tend to have a large network of contacts both locally and abroad, and have the best resources at hand to find you the perfect match.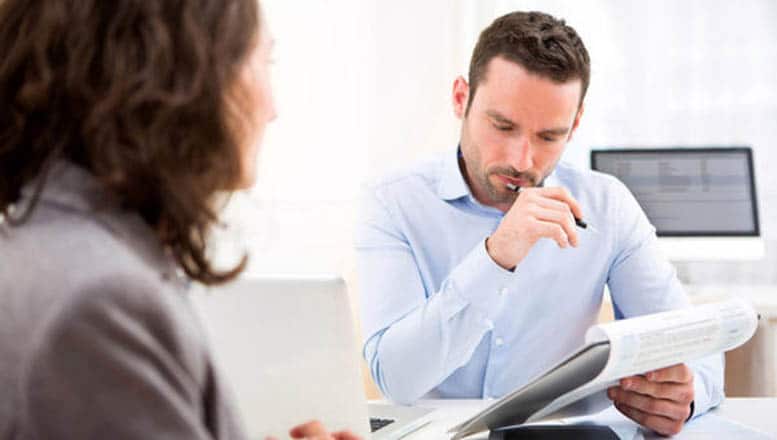 5. When you've taken too long to find the right candidate
Sometimes, companies can lose their objectivity in the hiring process and have misaligned expectations from potential candidates. In this way, candidates with great potential could be left out of the hiring pool. Executive search firms have the experience and resources to dig deep into a candidate's work history and assess their competencies more objectively. Furthermore, they can also help reevaluate a client's expectations in order to help them achieve their recruitment objectives.
If your company wants to evolve from good to exceptional, it's wise to choose an executive search partner with a proven track record in identifying, screening and recommending the right individuals to fuel its success. Call IES today at +632-551-1843.