Four Keys to an Effective Job Posting
August 25, 2016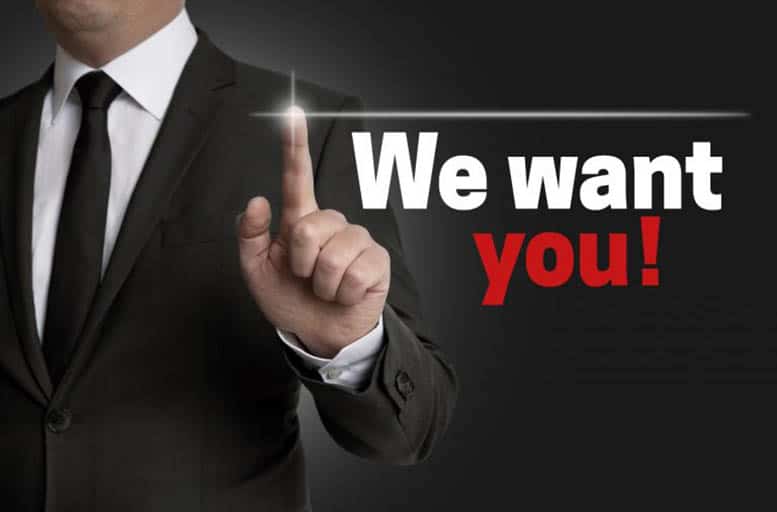 HR managers, recruiters and business owners, have all been in the situation of spending weeks running ads, or sending out heaps of e-mails and LinkedIn messages trying to look for the right candidate without finding anybody who's suitable for the position. If you're still finding this to be a challenge, take a few steps back, and examine how your company is trying to get the word out to potential candidates.
Job postings are the most straightforward way to inform the public that your company is looking for new candidates. Here are four essential ways to attract the right candidates for the job:
1. Pique your target's interest
A job posting is still an ad—and the best ads are great at seducing their targets. So, what's in it for them? How will this make their lives better? What benefits can they get from working for you? Understand what makes your desired candidates tick, and reel them in with a great pitch that will get them to send in their resume or click the word "Apply".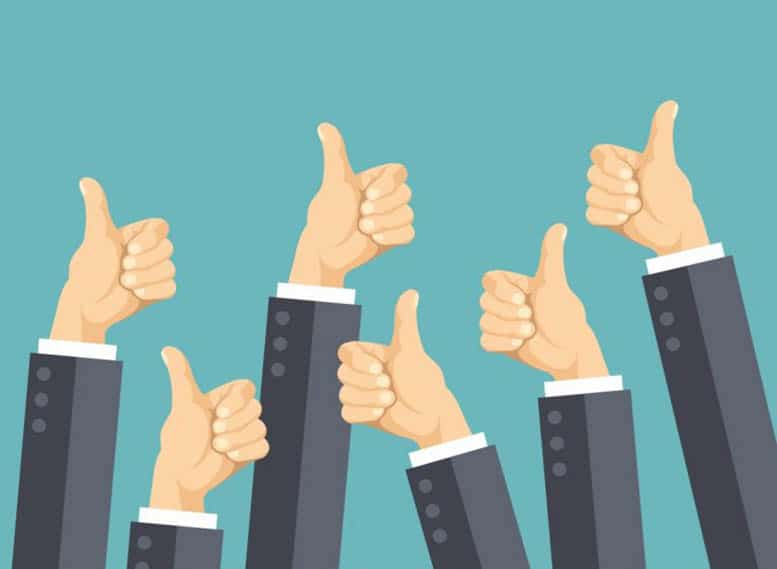 2. Headhunt them by letting them know you're a great place to work at
Here's your time to show off the best things about your company—your great culture, your cool office, your great benefit package, or the awesome people they could work with. Your posting must show a favorable portrait of your organization from top to bottom.
3. Make your expectations clear
So you've made a great pitch to potential candidates—but you're also pressed for time, and could not afford to go through piles of applications. Getting five quality candidates is much better than sifting through 500. Be as specific as you can with your requirements and expectations, so you can filter out unwanted candidates and save valuable time.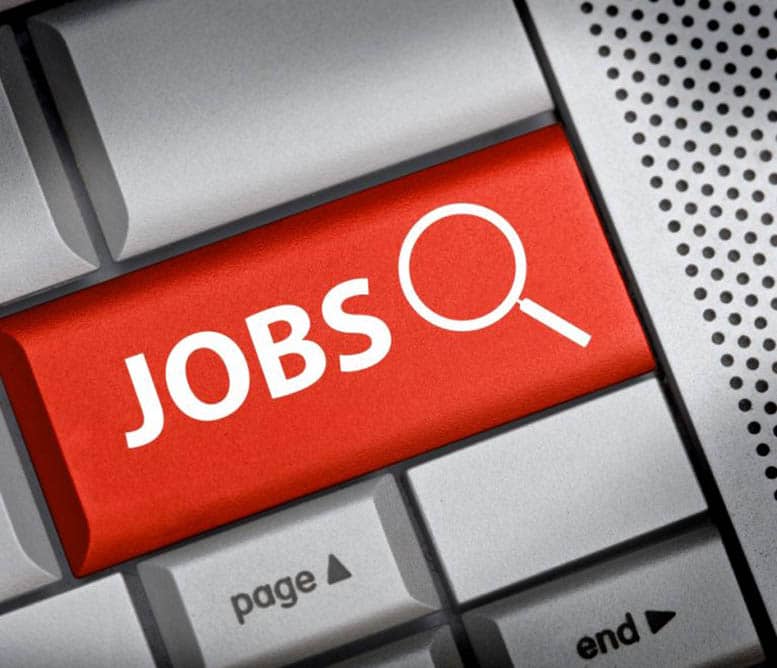 Don't just post your ad on the biggest job boards. Ask yourself, where would your potential candidates most likely be searching for a job? Find professional groups on Facebook or LinkedIn, or dedicated forums where sharing your job postings will be most appropriate. It also helps to write your postings in a way that is more optimized for search engines—so when they look for it, they'll find you.
If your company wants to evolve from good to exceptional, it's wise to choose an executive search partnerwith a proven track record in identifying, screening and recommending the right individuals to fuel its success. Call IES today at +632-551-1843.