How to Paper Screen a Candidate in Half a Minute
September 5, 2016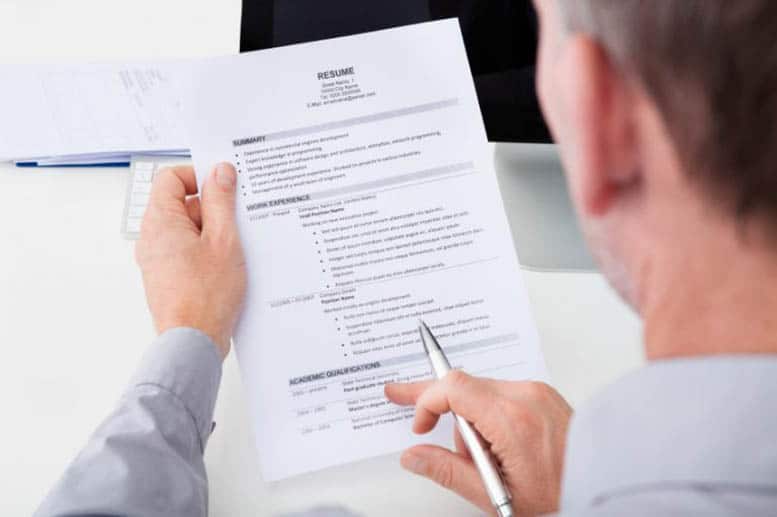 As executive recruiters, we can find ourselves sifting through hundreds of job applications for a single job opening. Here are five quick steps to help you review each submission in 30 seconds or less:
1. Skim through the most basic qualifications
Look through essential requirements—such as the level of educational attained, years of experience. If you see someone who isn't necessarily qualified, but seems to be a good fit, reserve a "maybe" pile for further consideration later.
2. Have them accomplish an online pre-employment test
Your candidate may have a well-written resume, but it still helps to have a quick reference of their actual capabilities. Consider using an online pre-employment skills test to measure the way they fare. Results are usually quantified in grades or percentages—while this may take some time for the applicant it will weed out those who are not serious and is a, way for you to determine who to prioritize for a phone screening interview.
3. Look for red flags
If a resume shows that a candidate is constantly shifting jobs, have questionable employment gaps, or never seem to last more than six months at a firm, it's a glaring sign of a lack of commitment. It might be a good idea to move on to the next applicant.
4. Check out if they have a cover letter
You don't even have to read a full resume yet—the inclusion of a cover letter can be a good test of a candidate's desire and drive to get the job and gives you a snapshot of what the resume will contain. You may also want to scan for good formatting, and correct spelling and grammar—this is an indicator of good compliance and attention to detail.
Keep on reviewing those resumes! With enough practice, you'll get better and faster at looking for what you want in an applicant.
IES identifies, engages and attracts the key senior talents who will generate the most lasting value for your business. Contact us and let's talk about it today!