Landing your Dream Job: Top 5 Things to Consider when Applying for Jobs
September 22, 2016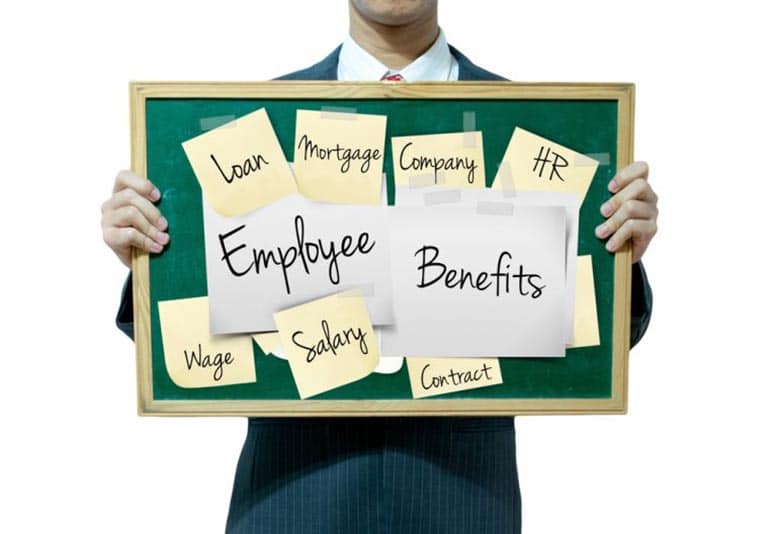 Everyone has a dream job. HR Director? Travel writer? CEO? Here at Ikon Executive Solutions, we can provide you with the dream job you're looking for. However, that's only half the work; you need to be able to consider a few aspects first before deciding to follow that career track—and make it your dream job. Let us help you figure out what to do before you sign that contract!
1. How's the work environment?
Since you'll be spending around 40 hours a week inside your workplace, the environment is a big factor to consider before you even think of signing. Is it close to your residence? Is it big enough for the number of employees? Do you have a proper pantry, and are the toilets constantly serviced? Little details such as the neatness of working areas and how your co-workers dress can go a long way in telling you if you want to work here, especially if this is a company you believe you'll stay on with! You do know it takes time to get your perfect dream job, right?
2. Is the company stable?
Sure, the Philippines might be making big waves in the Asian economy now, but how long do you think it'll last? Bubbles burst. Are you sure that the company you're going to be working for will be able to weather it out if (or when) there is a downturn in the economy or sector the firm services? In a downturn, you will need to step out of your comfort zone to be creative and try many new things to find ways for your company to make money. So if you are passionate about your dream job and love what you do, you can weather any financial storm.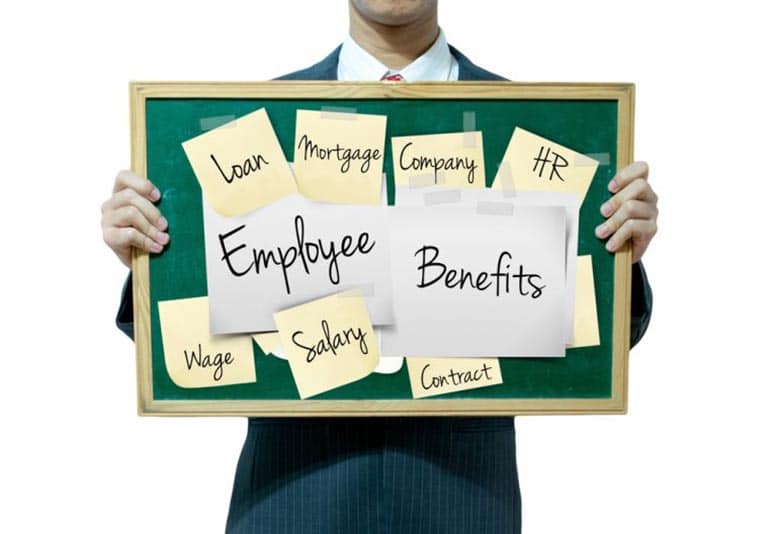 3. How are the benefits?
And no, we're not just talking about your pay, medical/dental insurance, transportation privileges, company phones, and retirement plans (although those are kind of nice, too.) How much do you believe in what the company stands for? Do you like the work they've done, and will you be ready to do the same work for them as well? What can the company contribute to YOUR life, and what can you contribute to make the company shine even more than it does now? The incentive to commit is a benefit that most people overlook; but is an important point for you, should you want to sign up for your dream job.
4. Compensation: is it more than money?
While it would be nice to work for 6 figures per month, a dream job doesn't have to compensate you with just money. What are the opportunities available to you that isn't monetary—such as company-sponsored seminars, conferences, constant team-building exercises? And what compensation can the company get from you? Will they see sales rise, their research expanded, their campaigns enriched? Being a benefit to the company is gaining benefit for yourself, and everyone gets compensated one way or another. The best compensation you can get is waking up in the morning and looking forward to going to work since it then doesn't become work anymore but pure satisfaction.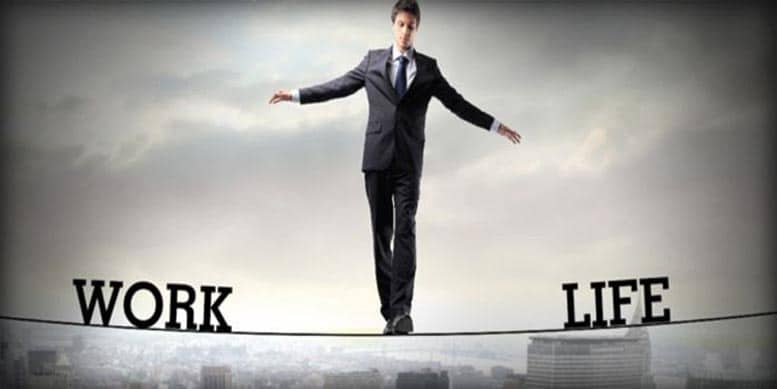 5. Is the concept of work/life balance existent in the company?
Some jobs DO require a 24/7 work ethic, and for some people (or industries), that's fine; but it's not for everyone. Make sure you do your research on company culture. Ask former employees if you can find them or current employees if you know any. A perfect balance between work and your personal life is imperative if you want to make it big in a company of your choosing.
Again—do your research and trust IES to find you your dream job!