Six Steps to a Successful Hiring Event
August 9, 2016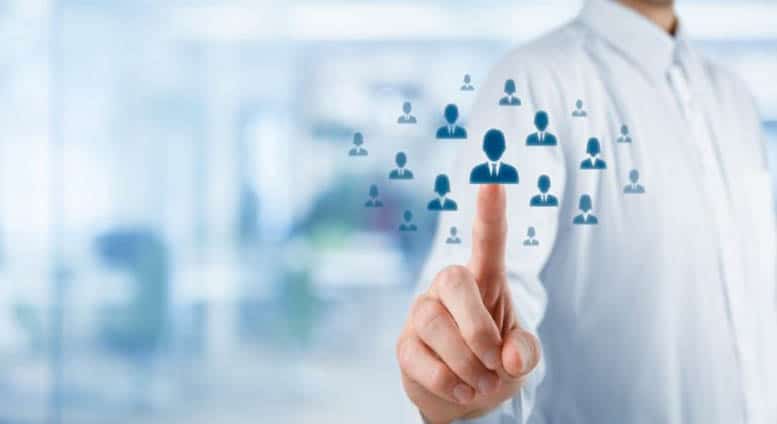 Hiring events give your business a chance to get up close with top talent, and show them why your company is the best place to work at! Before anything, the key to having a successful hiring event is to make sure that you get the right people to attend. It's not enough to simply send out invitations on LinkedIn, blast e-mails to your database, and then hope they show up—a great recruiting event involves careful planning, a little creativity, and a bit of participation from existing employees in your company.
1. Understand Your Audience
Put your target audience at the center of your plan, and find out the appropriate time and place for gathering the best executive talent. Would they prefer a lunchtime gathering, a morning open house event at your office, or a laid back evening at a hip bar? Map out your prospective candidate's journey throughout the event, and how they respond to each—what they see when they enter the venue, what's decorating the tables, and what they take home afterwards.
2. Initial Planning
Prepare an event vision and preliminary cost estimate. Do you have in house capabilities or do you need outside event planning professionals to help? Do you need professional search firms or headhunters to help you invite the right candidates to attend? Remember that event planners and top recruitment firms like IES can save you money in the end.
3. Plan It Out
As with any well-executed event, everything needs to be planned ahead of time. Never fall into the trap of doing things at the last minute! Make a timeline with specific dates—including meetings with suppliers, promotional efforts, and the event proper. Create a list of every single element that will be included in the event, from the venue rental fee, down to the napkins you will need at the buffet. This will make getting approvals from management much easier, and will save you the headaches of going over the budget. If this seems too overwhelming, don't hesitate to let your whole company know you are holding a recruiting event, so they may know how they can help out.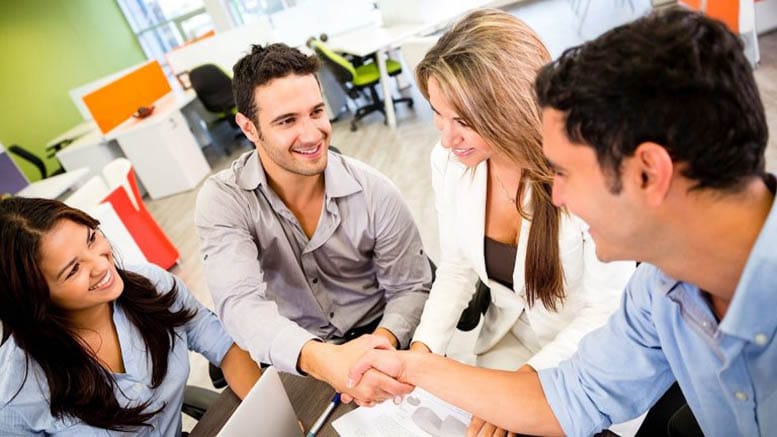 4. Make It an Experience
Have a program with fun activities applicable to the prospective executives you would like to hire —play games, and give them a chance to network and mingle. If you're holding it in your office, offer them a tour of your facilities, and introduce them to other employees. Explore how you can incorporate social media into the mix—create an official hashtag, and repost photos or tweets from the event on the company page, and reward those with the best posts.
5. Get People There
Create an event on Facebook or Eventbrite and share it with relevant groups on social media—there are many groups on Facebook where professionals gather to network and share news, opportunities and knowledge. Again, getting help from your own employees is also a great idea—they can be the best advocates for your company, and can vouch for the skills and work ethic of prospective candidates they already know. Offer incentives for employees who refer candidates who get hired. Ask IES to send invitations to their database of candidates who might like to attend.
6. Relax and Enjoy
This is your chance to make an impression so your prospective candidates know that your company is a great place to work at. Don't fret over the minor mistakes that happen during the event proper; rather, focus on making it a great experience for everyone. Also, don't forget to take off your event coordinator hat once every while, and mingle with your candidates!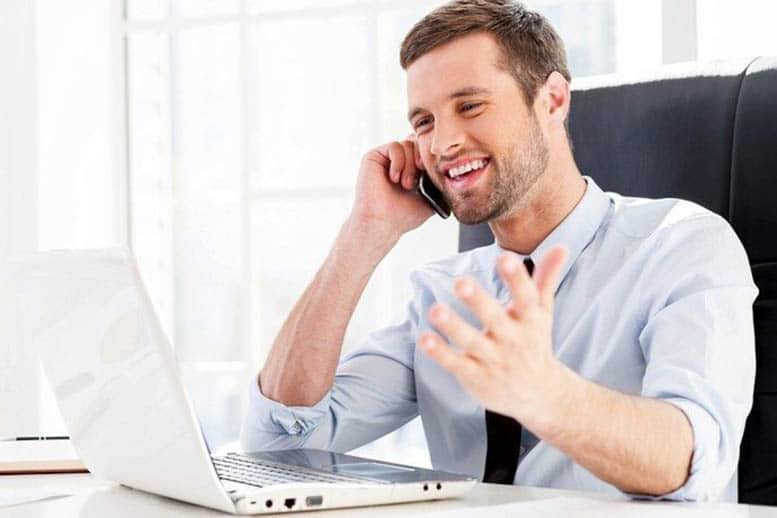 7. Follow Up
Have a registration area at the door, and make all attendees log in with their name, contact number, and e-mail address, and position applied for (if applicable), and then request for a copy of their CVs. After the event, make sure to thank and follow up with all attendees—whether you wish to hire them or not, it helps to keep them around for future openings!
Looking for high caliber executives to strengthen your team? Look no further than IES, a top executive search firm in the Philippines! Call us today at +632-551-1843.