The Pros and Cons of Shifting Jobs Mid-Year
October 4, 2016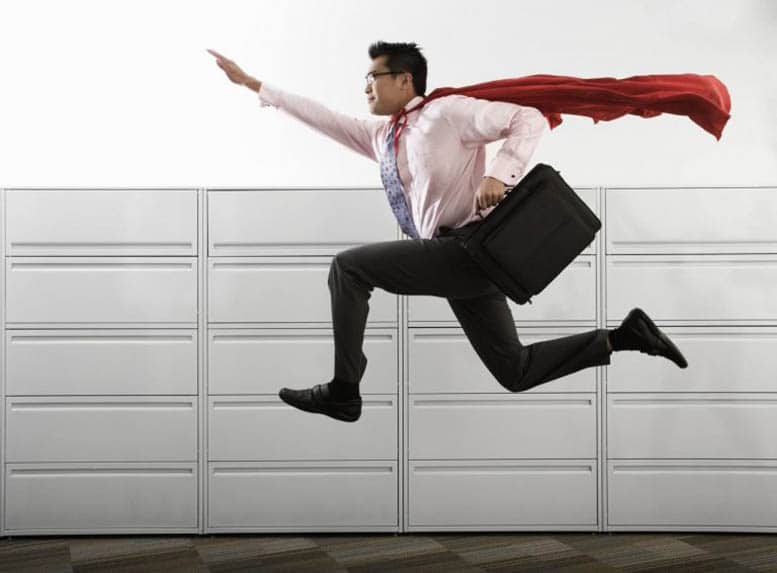 Let's be real—looking for a new job is not easy to do in the middle of the year, but there comes a time when you simply have to scratch the itch. Maybe you've been with your present company for more than five years; maybe the commute has become worse and you want to switch to a more convenient location; maybe you've realized you don't share the same values, or maybe you simply want a fresh start.
Before you sit down to update your CV and draft that resignation letter, allow us to share a few words of warning and encouragement for your little hunting trips on LinkedIn:
Cons
Less Choices
It may vary from industry to industry, but it's much harder to find desirable positions at this time, as the demand for new talent goes down during the middle of the year. Don't fret; this doesn't mean there are no available jobs—it just means you have to look harder! Also, it won't hurt to send your CV together with a great cover letter to your dream company for future consideration.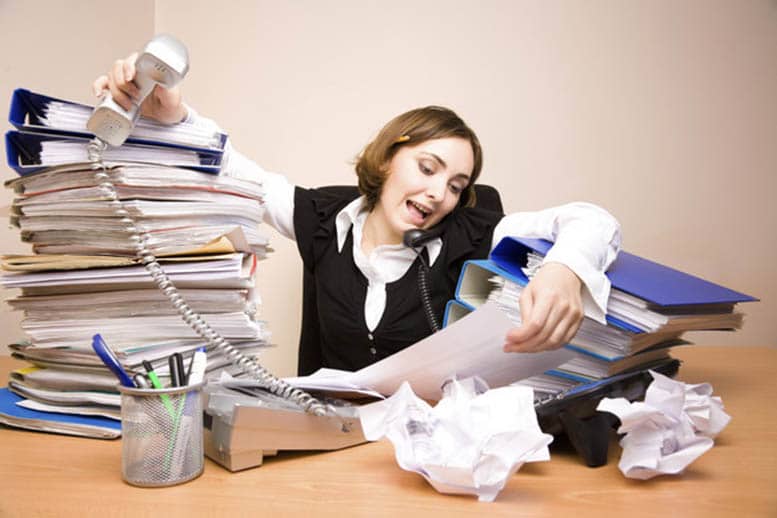 Your Hands Are Full
If you're currently employed, taking time off from work for job interviews and turning over responsibilities will be more challenging, as May to September tends to be busy months for many businesses. Make sure your search for a new job does not interfere with your performance. Schedule important meetings, commit deadlines and submit deliverables ahead of time, so you'll have enough wiggle room for new pursuits.
Pros
Less Competition
The search for new jobs tends to surge during December to February, when people get their bonus and are eager to have a fresh start for the new year. It could be easier for you to get noticed by a headhunter who needs to fill a position urgently.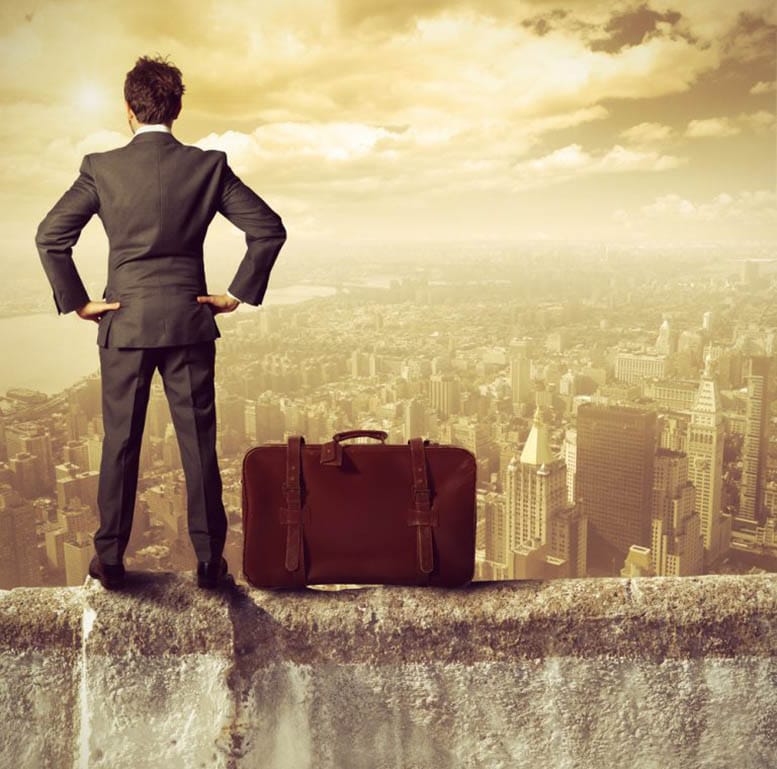 It's Your Time to Shine
The middle of the year is a very busy time for businesses; coming from their semi-annual reviews, employees are rushing to catch up with their year goals and quotas. Once you're hired, starting at this time gives you more chances to prove yourself, contribute, and show how valuable you can be to the company. Who knows? With enough effort, you may not have to wait until the next year to move up the ladder!
When it comes right down to it, there isn't really a best time of the year to look for a job. The best occasion to jump ship is when you want a new job and know it is the right time. Don't stop looking for chances to learn, and don't hesitate to pursue new opportunities—your time for growth is NOW.
And don't forget: IKON Executive Solutions (IES), Philippine top headhunter, can help you get in touch with the jobs you want! Contact us and let's talk about it.