What Drives Employees to Perform and Deliver? Six Factors that Fuel Star Employees
November 3, 2016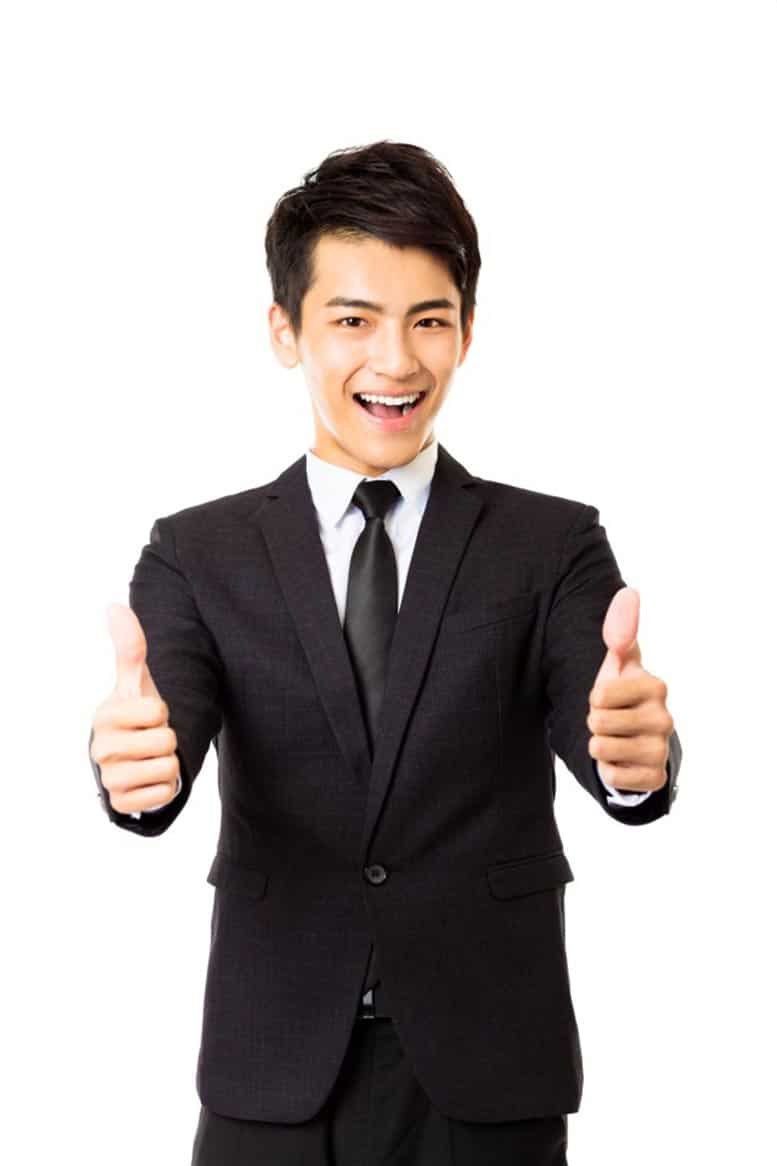 You love your job and feel excited about coming to work each day—but can the same thing be said for all of your employees?
Employee motivation can be a huge challenge, even for the most experienced manager. Keeping employees satisfied goes beyond handing them a paycheck—high-performing employees are driven by many other factors.
1. They are valued.
Motivated employees have a good connection with the name on the door, and the smiling face on the company newsletter. It's important to speak to your employees not just as a team, but also individually; allot even a few minutes of your day to check up on every one, and ask how they're doing. Most of your employees will have suggestions on how things can be done better; assure them that their voice matters, so they know their stake in the company extends beyond their monthly salary.
2. Their time is respected.
Motivated employees have a life outside of the office. Work-life balance is essential to overall employee productivity and happiness. Encourage your employees to pursue their hobbies on weekends, and make sure they spend their vacation days. Respect their time away from the office—don't send them text messages on a Sunday afternoon unless it's an emergency.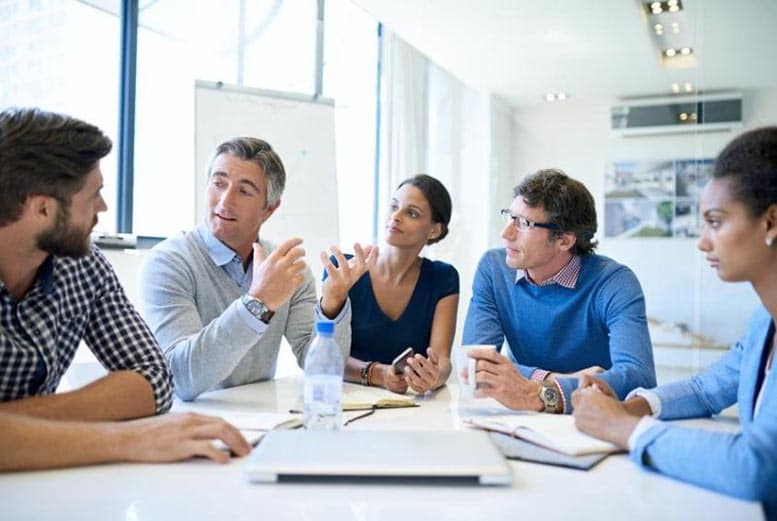 3. They are involved.
Motivated employees see the bigger picture. It helps to be transparent with what's happening in upper management, so that they can commit to the direction the company is taking. No matter what their position or rank may be, it's important to make them understand how their work contributes to the achievement of an end goal, whether it's the annual sales quota, or the completion of a big project.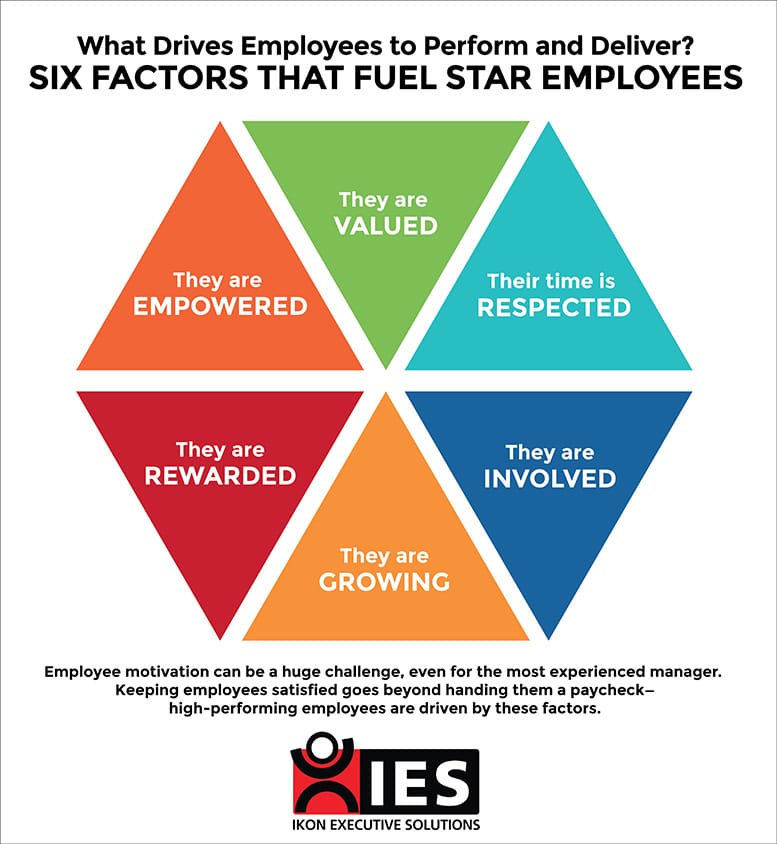 4. They are growing.
Motivated employees are driven by a clear objective and a compelling purpose. What can they aspire to be after one, two or four years of working in your company? Offer them opportunities for career advancement within your company, and support them as they climb up the career ladder by offering training to boost their skills.
5. They are rewarded.
Motivated employees are validated for good work. Have quarterly employee recognition events for those who complete the most projects, generate the most sales, or achieve perfect attendance. Offer them incentives for a job well done—something as simple and inexpensive as a gift card or paid day off will be a good morale booster.
6. They are empowered.
Motivated employees strive towards an important goal. Give them a say in critical decisions, or even allow them to take the lead in challenging projects. This empowers them and builds confidence, loyalty and trust.
If your company wants to evolve from good to exceptional, it's wise to choose an executive search partner with a proven track record in identifying, screening and recommending the right individuals to fuel its success. Call IES today at +632-551-1843.