Why Partnering with an Executive Search Firm is Good for your Business
September 23, 2016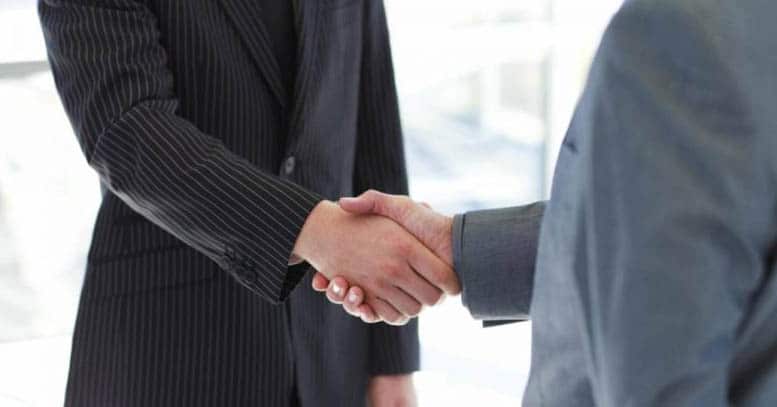 Executive positions take a while to fill. A company cannot afford to put just anyone in that position, give them a trial run, and see how it goes from there, like the rank and file. In crucial executive positions, it is imperative that a company find the perfect best match; a lot of the company's functions depend on it. In times like this, you look for the best in finding the best.
It is no easy task, a burden even the most seasoned HR Directors can find daunting. Executive search firms provide service: they'll find the person who fits, and can satisfy, your company's needs and wants. In a world fraught with executives all pledging to be the best, it can take a while to sort through the rabble and find the right match for your business. Why should you even consider tapping an executive search firm?
1. An efficient time investment
It takes hundreds upon hundreds of man-hours for a company to look for, contact, interview, recall, and re-interview prospective employees, and double that for executive. Time is wasted sorting through the chaff. Partnering with an executive search firm effectively gives you and your employees more time to focus on running the business, rather than spending more time looking for the right executive to fill a position. Leave the hard work to your chosen firm.
2. Discretion
Part of what makes a great executive search firm is its stance on discretion. For positions like this, people can get pretty competitive. Through an executive search firm, clients and applicants alike experience a confidential rapport with each other, without fear of being overheard. It also dissuades some applicants' fears, such as not wanting to be seen "looking for a job." Whatever their reasons may be, executive search firms know how to keep it quiet.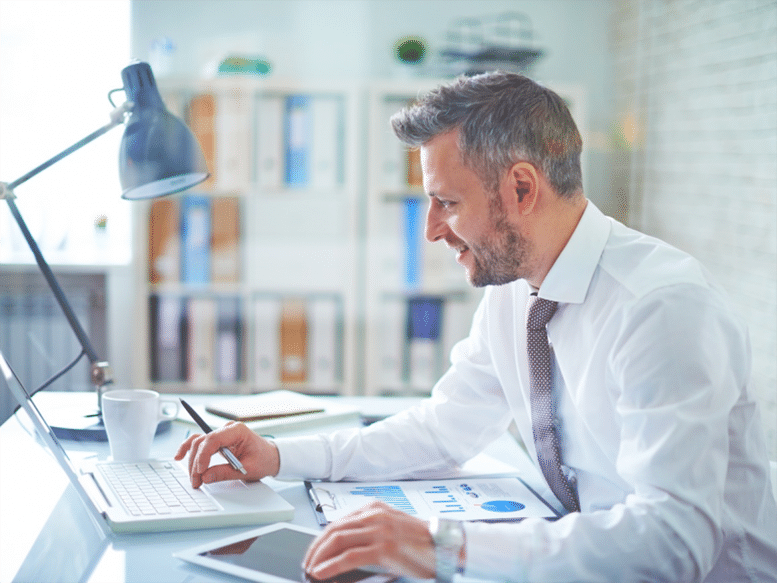 3. Extensive research
Applicants and clients are researched extensively as soon as they sign with an executive search firm. Head hunters have a commitment to knowing their clients inside and out, which guarantees that they find what each client is looking for. All applicants are put through various checks to legitimize any claims they make. Partnering with an executive search firm like Ikon Executive Solutions guarantees that you find the person that's tailor-fit to the position you need filled.
4. Personalized service
To good executive search firms, each client is unique. Every business in every industry has its own unique quirks and characteristics, and executive search firms are committed to finding just what their clients need. From 24/7 inquiries, to extensive research services, even holiday requests; firms such as this have you covered. This also applies to the people we send to you. We keep in constant contact with these executives, letting them know if there are opportunities waiting for them.
5. Tangible results
In this industry, your name always has to be synonymous with results. Ikon Executive Solutions, always deliver what they promise. Weaving together their in-depth knowledge of the company, recognizing its culture, needs, and objectives, and their exhaustive huge network of talented and driven executives. Executive search firms can find the perfect executive for the company that needs it. That's why you hire them – because you want it done.
Looking for high caliber executives to strengthen your team? Look no further than IES, a top executive search firm in the Philippines! Call us today at +632-551-1843.