4 Things You Should Never Say at Work
November 21, 2018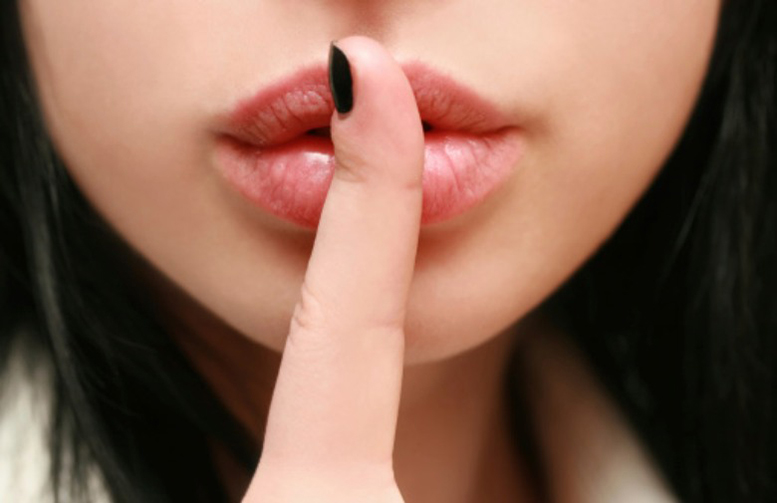 Whether you're employed locally or in the Middle East, Europe or North America, the rules are very similar. We're talking about good manners. This is important because it helps workplaces function smoothly, so when you've landed that dream job, the hard work isn't over just yet.
Remember that showing willingness, being polite and always putting 100 percent effort into tasks doesn't just make an office a pleasant place to work, it also goes a long way to helping with future career prospects.
should not say at work, unless you want to get dragged into your manager's office or fired on the spot. CAN'T SOMEONE ELSE DO IT?
"I HATE MY BOSS"
We don't need to explain this one. Keep comments like this for non-work colleagues or don't say them at all. Any problems you have with your manager should be dealt with professionally and with a mature attitude. Telling anyone—or even your boss to their face—that you hate them will most certainly put you in hot water, or without a job at all.
"I PREFERRED MY PREVIOUS JOB"
If you preferred your previous job, why don't you go back and work there? If you are heard complaining, that's what you will be told. Spreading negative feelings around the office makes you look bad and it will bother others. If you're not enjoying your job, simply look for another one in your spare time or speak to a recruitment agency.
Consider this: there might be an opportunity for you to change jobs at your current workplace, so don't be hasty. You should speak to your manager, who might be able to help. Do this before disturbing the peace in a manner that will harm your future career prospects.
"I CAN'T WAIT TO GO HOME"
Even for people who are happy with their job, full-time work can sometimes be difficult. If it is the end of your work week and you are watching the clock, resist making a scene if you are asked to work late. Instead, be positive and talk about your post-work plans. The subtle hint that you are thinking about what you are doing this evening, whether you are going to the gym, for a drink, or to watch a movie, will generate conversation without casting you in a negative light.
Looking for your next challenge? Ikon Executive Solutions (IES) is right behind you! Ask us about opportunities that are perfect for you, and we'll help you get in touch with the jobs you want. Good luck with your job hunt!