Do Perks Matter for Employee Retention?
February 14, 2018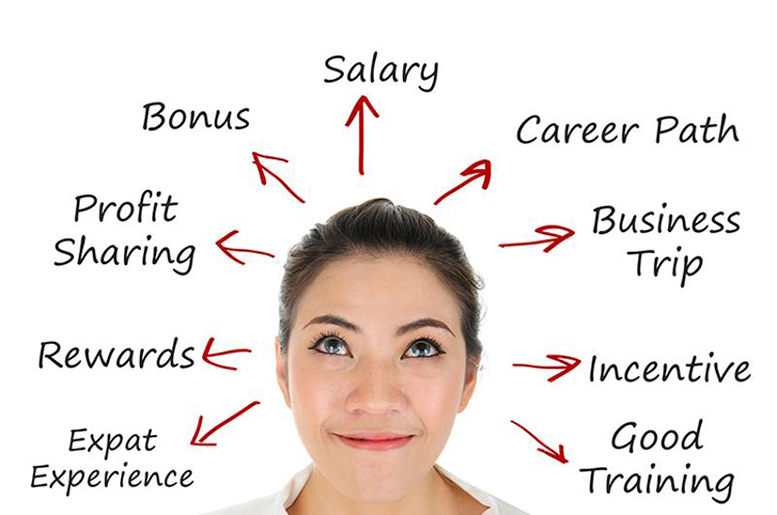 Broad and varied employee retention strategies abound for companies, regardless of size or line of business. There are Human Resources disciplines and corporate units that spend a serious amount of time planning, establishing policies, implementing strategies one after another in order to ensure top talents are retained. A crucial part of the human capital management practice is dedicated not only to creatively and proactively attract ideal workers but also to keep them from leaving. Exit interviews are conducted with the same doggedness in order to reveal reasons for staff resignations and do something about employee attrition.
What Does an HR Manager Do To Retain Staff?
Success in retaining good employees can be attributed to high employee satisfaction levels. What HR does for employees can span personal development and team enhancement programs that include leadership, team dynamics, job satisfaction, engagement and empowerment, working environment, company culture, compensation, rewards and benefits, career development and work-life balance.
Offer Competitive Perks. Compensation and benefits alone have proven to be a largely debatable subject when it comes to staff motivation and retention. However, perks and incentives are also considered by employees as the 'value' placed on them by the company–therefore it indirectly affirms their 'importance' or 'weight' in the organization. There is no hard-and-fast rule to retaining people. Perks, whether given in monetary form or otherwise, has a direct impact on the employee's motivation and morale and the reason and manner by which perks are given is as important as the whole retention equation itself.
Offer non-financial fringe benefits. Perks like: sponsored training or advancement classes; flexible working schedules; telecommuting options; team recreation outings; additional time-offs; subsidized meals; appreciation programs; autonomy and contribution to decision-making in the organization, because these all play a role in overall employee satisfaction.
Establish job fit and preparedness. KEi, a company which helps in recruitment and retention of staff came up with a retention wheel highlighting two prime beliefs:

Retention of employee becomes difficult when the right person is not hired for the right job.
The process of retention should ensure employees satisfaction to work and stay.
Figure 1: KEi's Retention Wheel
Engage and Connect with Employees. Great employee relation is cultivated through effective communication. Most companies device clever retention campaigns but still end up dazed and confused about why even their best employees leave. Sometimes, real conversations can be a lost art in the digital, virtual, hurried workplace of our time. Oftentimes, the simplest thing to do is for leaders to ask and get to know employees. Find out what matters to them and what affects their motivation to show up for work. When was the last time you had an insightful conversation with a member of your team or an employee you always seem to bump into at the pantry? When was the last time you initiated a dialogue because you cared enough to know what they thought outside of their social media wall? Ask:

"How was your day?"
"What's exciting about your current project?"
"I could use some help. Can I pick your brain on this…"
"How's it going? What are you working on?"
"Hey I found/read this and thought you might find it interesting… I'll email it to you…"
Conduct regular satisfaction and 360 surveys or polls. One way to get people to give feedback is through informal and anonymous surveys and polls. If you're rolling out fresh plans for employee retention or are giving away perks, find out if doing so accomplishes your goal of improving retention rate and employee happiness levels. If an incentive or perk is to do its job, you should see a spike in job performance or overall effectiveness on the employee's well-being and workplace environment.
Yes, perks matter in that it forms part of a total workable retention strategy that communicates the intent to keep employees happy and productive because they are genuinely valued. Stated differently from a purely management metric perspective, in order to respond to the ever-looming threat of employee turnover, it is necessary to understand and address its cause. Employers need to align staff retention strategies with the basic and actual needs and values of their employees. There is no doubt that perks matter but it is not the lone key that unlocks the door to attracting, engaging and keeping employees content, no matter how green the grass seems to be on the other side of the fence.
IES identifies, engages and attracts the key senior talents who will generate the most lasting value for your business. Contact us and let's talk about it today!