5 Interview Tips To Find Your Perfect Employee
November 13, 2018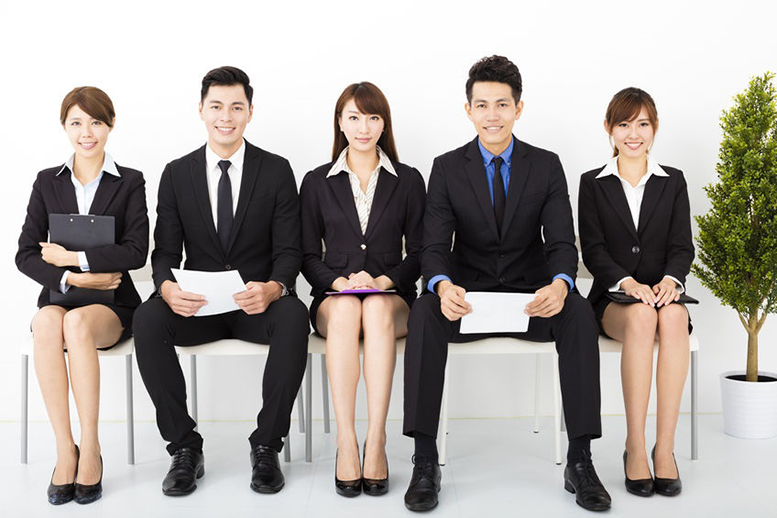 1. Define Team Requirements
Map your team processes and the required outputs so you can define what core competencies, skills and experience they need to do the job effectively. Look at how different positions complement each other and identify gaps you need to fill by training current team members or recruiting new ones to fill the gaps.
2. Break past the robotic answers
We've probably all asked questions like "what are your strengths and weaknesses'' and had the "I can be a perfectionist" answer. It's a learnt answer; no interviewee is going to admit to their real weaknesses. Utilizing different styles of questioning can help. Ask for an example from the past, or explain a (made up) scenario which might happen in the workplace and ask them how they would react. Allowing the applicant to explain in their own words may help decide if they have the right skills, knowledge and ethics to join the team.
3. Be prompt and present
Arriving late is of course a no-go for an interviewee, but the HR manager running late to start an interview does not look professional either. Distractions in the interview, such as interruptions or phone calls, shows a lack of respect for the applicant. Sometimes it's as simple as leading by example and treating people how you would like to be treated. With sites like Glassdoor becoming popular, a platform that allows people to post their dealings with a company, it's important to be professional and friendly towards every applicant.
As you'd expect the applicant to have researched your company, be well-prepared in terms of the job on offer plus a few basic facts about the applicant. Re-read their resume before the interview and try to memorize one detail about them as a person to draw on. It'll show them you're interested while making the company look personable and professional. Ask specific questions in order to receive specific answers.
4.  Be nice
It sounds obvious, but going into your tenth interview of the day, you're naturally not going to be as perky as you were at the first. Coming across as too stern or cold is not going to bring out the best in the applicant. Again, this comes back to making the applicant feel comfortable enough to be honest and show their true selves during the interview process. Work with the applicant, not against them, to help draw out their best skills.
5. Be non-judgmental
In many countries today, there are laws prohibiting the judgement of any applicant for a job on the basis of age, disability, ethnicity, sexuality, etc. Everyone has an unconscious bias ingrained into their lifestyle and upbringing. The most useful thing we can do is to be aware that it exists, be open minded and non-judgemental. Falling into the trap of stereotyping people from certain backgrounds or of certain ethnicities may in fact severely limit your workforce.
Finally, always ask if the applicant has any questions, clearly explain the next steps of the process and contact them even if they were not selected for the position. A recruitment agency can be a great help in the process – contact us for more information.
If your company wants to evolve from good to exceptional, it's wise to partner with an executive search agency that has a proven track record in identifying, screening and recommending the right individuals to fuel its success. Call IES, one of the best executive search firms, today at +632-551-1843.