5 Signs You're Interviewing with a Company You May Not Want to Work For
June 7, 2018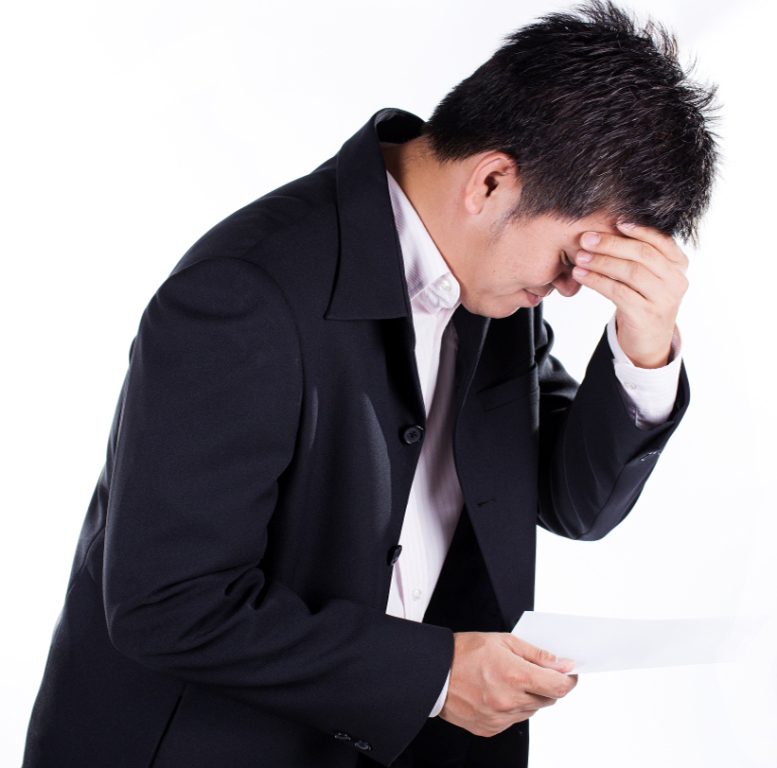 So you have just been to an interview and there is a strong chance you will be offered a job. However, you're having doubts about this potential employer. Maybe you weren't really keen on applying here in the first place, or maybe your intuition is giving you the feeling that something is wrong. A lot of times, people tend to forget that recruitment is a process of mutual pursuit. Sure, you are selling yourself and your skills, but the company is also selling itself as a good employer. While there is no way to truly know a company during the short application and interview period, there are some warning signs you need to look out for when considering an employer:
1. You have no idea what the job is about. Even worse… the interviewer doesn't seem to know much about the work & job or the company either. If the interviewer looks uncertain in explaining to you what your job is, it could be a sign that the company has no clear direction or vision, which could make it difficult to work in. If you're faced with this situation, don't hesitate to ask your interviewer specific questions you may have about the job or company.
2. The interviewer does not treat you well. How a company treats its candidates is indicative of how it treats its employees. If an interviewer is rude or constantly tardy or insensitive, it might be a sign that the company does not value employees' time and well-being. Granted, some people are really just rude, but if it's a common trait of several people in the company, that may be because it is in the company culture to be rude. And you don't want to take a job where you are going to be unhappy.
3. The interviewer shows no passion. If you see the interviewer or other employees looking like they'd rather be anywhere in the world rather than working for that company, it's time to seriously reconsider working here. A good company keeps its employees motivated. If their employees look unhappy or disinterested, ask yourself, do you also want to suffer the same fate?
4. People have warned you about the company. This is not to say that you should rely purely on gossips, but if people who have worked in or with the company only have bad things to say, that is a glaring red flag. Reputation matters, especially because it is mostly based on actual experiences. Listen to people who are in a credible position to warn you about a company, unless you want to hear the dreaded "I told you so!" anytime soon.
5. You keep seeing the same job advertisement for the position you're applying for. If you frequent particular job boards or recruitment websites, chances are, you've seen some ads posted over and over again, in a short period of time. This could mean two things: First, that they are having a difficult time hiring someone for the job, which could mean that there are not many people interested in the position. Second, it could mean that the company or that particular position has a high attrition rate, which simply means that people leave fast. Both of these things are obvious signs that you should avoid that company. However, if it's a difficult position to fill, it could be good for you if you have the right qualifications as you could then bargain for a better package.
Again, it is important to reiterate that one can never really know a company inside and out – especially its bad side – unless one has experienced it first-hand for some time. The signs listed here are not meant to dissuade you from taking that job, but to remind you that caution and sometimes a keen sense of instinct can prevent years of misery. As the old adage goes, "Regrets are felt when it's just too late", so it's always a good thing to consider a decision as big as choosing an employer carefully and tactfully.
Since IES works with good and reputable companies, if you use IES as your agency of choice to apply for a job, you can be reasonably certain that you will be happy working for one of their clients.