Outdated Job-Hunting Tips (& What To Do Instead)
April 30, 2018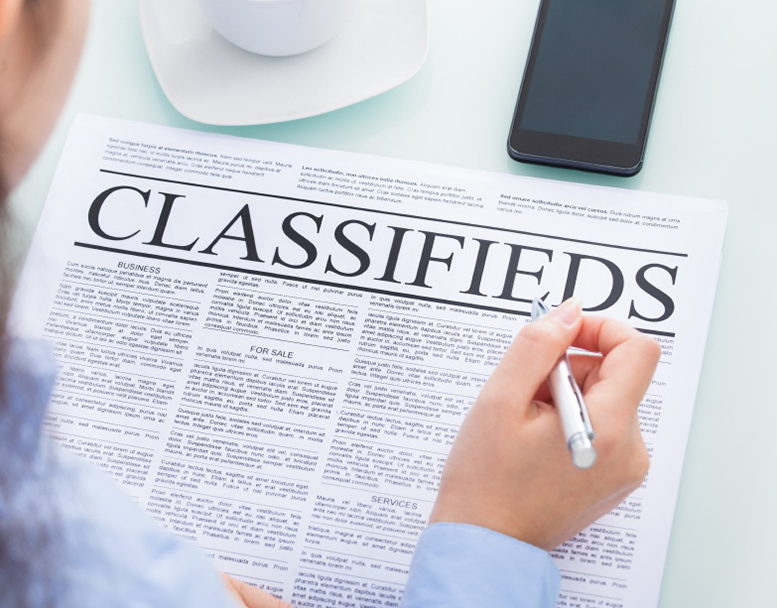 Job-hunting takes hard work and requires plenty of strategizing; but over time, people have come up with "fool proof" tips for a successful job hunt. However, while these trusted job search strategies provide important wisdom on how to market oneself, some of them are outdated and require a review to keep up with the circumstances surrounding recruitment in the modern world. There are now new platforms that house job advertisements and even comprehensive job application processes. Candidates and recruiters alike also use new technologies to communicate and assess each other, and all of these elements largely influence the recruitment process. It is therefore important to come up with more relevant strategies. Here is our Smart Job Hunter's Checklist that you can follow in order to improve your chances of getting hired:
1. Don't: Rely on online job applications
Do: Keep your eyes peeled for every possible opportunity
Yes, job sites and online advertisements are the easiest places to look for a job these days, but they're not the only ones. Contrary to what most people might think, there are still a lot of employers who do not post job openings online. Keep a close eye on your target prospective employers and do your homework so you are aware of leadership changes, new project announcements, etc. This is an avenue for you to proactively start exploring job opportunities with the company you want to work for. One way to set yourself apart from other applicants is your level of interest and awareness about the company. Which brings us to the next point:
2. Don't: Stay away from recruiters
Do: Make the most out of Executive search firms!
Reputable executive search firms like Ikon Executive Solutions (IES) have years of professional experience and have a wide network of reliable employers who could be your key to a successful career search. One of the most common mistakes of career seekers, is underestimating or overlooking the resources and potential of applying through executive search firms.
3. Don't: Avoid following up
Do: Follow up in a reasonable manner
As the old adage says, there is a time for everything. No hiring manager likes an annoying candidate, but depending on the volume of applications they process, some recruiters do, in fact, sometimes need that push to drive the process forward. The key is gauging when or how often it is reasonable to follow up on your application after the interview. Set the stage at your first interview for your follow-up conversation especially if the job you're interested in is an urgent one.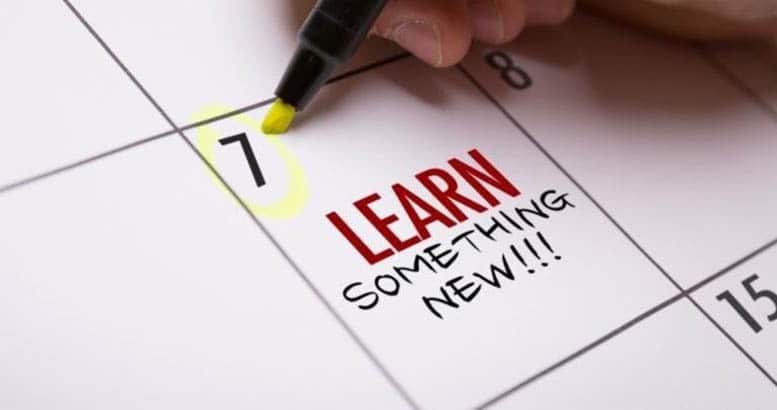 4. Don't: Delete all of your social media accounts
Do: Utilize your online presence to make a good impression
Several recent viral articles claim that going offline (that is, deleting all of your online presence) is the key to professional success. Not only is this impossible (after all, the internet never forgets), it's also impractical and counterproductive. Social media is an excellent place to build your personal brand. Online visibility gives an overall profile that not only recruiters will like but passive employer prospects may also appreciate. It's where you can package and market yourself as a worthy candidate. But of course, it is still incredibly important to be cautious about the personal details you post publicly. Don't be afraid to put yourself out there but don't go all-out and post everything about yourself either.
5. Don't: Have canned answers to common interview questions memorized
Do: Prepare and rehearse for interviews, but be sure to make space for improvisation
It is important to know the difference between preparation and rehearsing a script to the letter. Make sure that you are ready to answer any question they will throw at you, but allow yourself the opportunity to think on the spot and craft answers that will better satisfy their questions and expectations. This will also prepare you to answer unusual or unexpected questions. Aside from rehearsing for interviews, you can also jot down a list of questions that you can bring up. Having a genuine interest in the role you are applying for and laying the groundwork for future success comes with understanding your prospective employer's expectations from the role.
As with all other strategies we've shared here, of course this is not the be-all and end-all of a successful job search. One important skill to develop is assessing what would and would not work for the particular job or company you are applying to.
It's high time you send in your resume to IES, Philippine's top executive search firm, today or you can call us at +632-551-1843. IES can help you in your quest for the perfect job.