The Importance of Timely Grievance Redress
March 13, 2017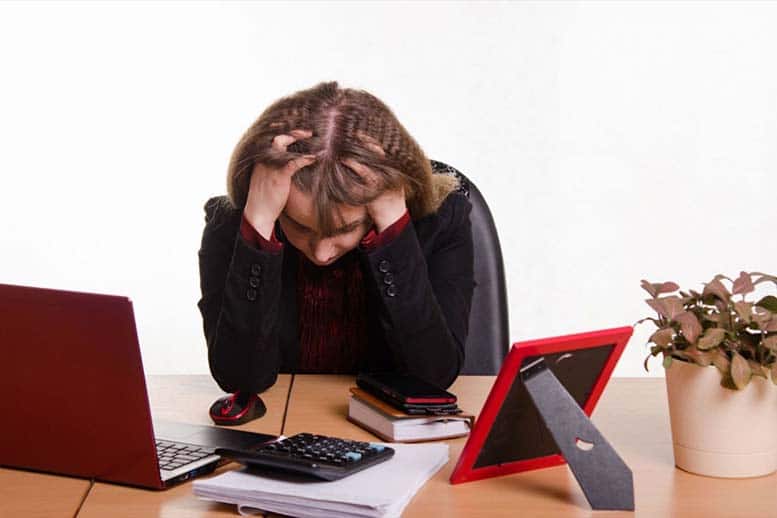 Employees come with diverse personalities and temperaments, with needs and aspirations that affect their behavior. Any dissatisfaction arising from their needs and aspirations results in employee dissatisfaction which can have a cascading adverse impact on employee morale and motivation. It is an utter waste of human and financial resources to have an employee who once fulfilled his selection promise, suddenly become under-productive due to grievances remaining unresolved for too long, whatever the reason. No organization can afford to have any "long face" in the work place for too long because it is infectious. A small psychological sore may fester into a cancerous wound that becomes increasingly difficult to heal with the passage of time. Therefore, a timely grievance redress procedure can save the situation to everyone's mutual advantage.
Though most organizations have some grievance redress mechanism in place, many treat this too casually, or as a tool to one-sidedly defend their argument against the staff in distress instead of using it to resolve grievances.
THE SEQUENCE OF GRIEVANCE REDRESS:
Initial stage: When a dispute occurs, involve the aggrieved employee, the immediate senior, and the HR/IR representative who is competent in interpersonal problem resolving, grievance handling, and particularly in counseling.
Secondary stage: If the grievance cannot be resolved at this stage refer it to the concerned HOD or similar ranked management member assigned for settlement of such grievances.
Final stage: If the deadlock persists, it must be again referred to top management, viz. GM-HR.  (Although at this stage it becomes more difficult to arrive at a reconciliation because rarely does senior management go against an offending manager and the junior gets further isolated).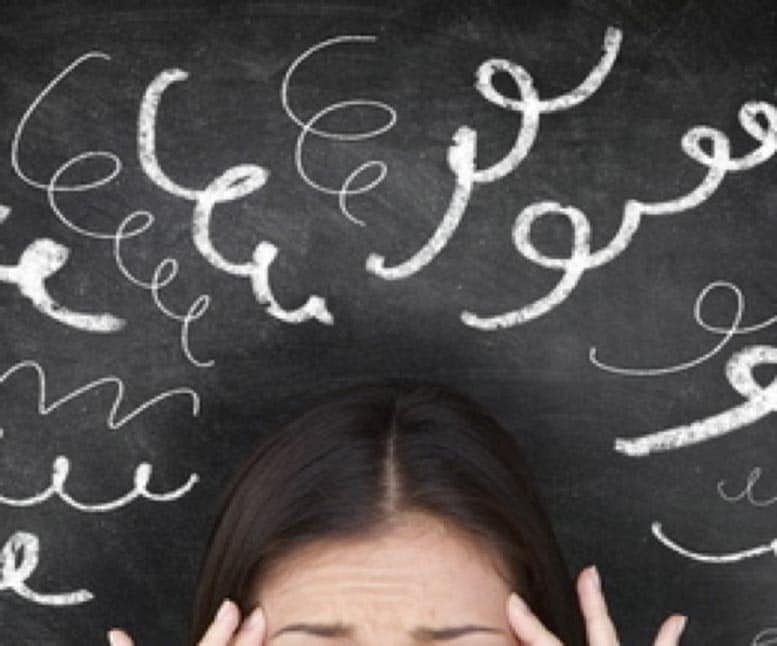 Outside mediation: This is the last resort for both sides to work out a mutually acceptable solution before the matter moves into arbitration or court proceedings when dispute resolutions are imposed rather than solved by mutual agreement, usually to management's detriment.
Highlights of a grievance redress procedure:
Any grievance can assume legal status, and thus protocol should be strictly observed from the start. The grievance procedure should be simple enough to be easily accessible by even by the lowest level of employees. Every employee should know how to lodge and pursue grievances and not have to seek out a platform of complaint redress.
A grievance handling system should not just profess to be, but should actually live up to a minimum standard of impartiality. Attitudes of seniors, and even HR representatives, are always suspect. It is critical that seniors/mediators should not be subjective by favoring the senior in the dispute.
Particular stress should be given to maintaining staff confidence in management and to ensure that this is never compromised by any tardy handling of processes or inappropriate management decision of any grievance. Procedural transparency should be maintained at all times.
The grievance procedure should be conciliatory, receptive and empathetic to the emotional needs of the disgruntled employee. Never trivialize any issue and handle the matter proactively to encourage the disgruntled employee to 'lose some to gain some'.
The grievance procedure should ensure that the senior in the dispute doesn't 'take it out' on the junior later because of the complaint.
The grievance procedure should adjudicate in a manner that is purportedly neutral but believably so by the aggrieved staff.
Recommendations on effective handling employee grievance:
Acknowledge grievance: As soon as it arises the supervisor/manager should accept the employee's grievance, without making a commitment. He/she must objectively consider the gravity of complaint, and involve others, as mentioned above, to resolve it at this stage.
Identify root cause: The supervisor should determine whether the grievance of the employee is emotional or imaginary, so it can be handled accordingly.

Collate the Facts: If the grievance is valid, the superior should then collect all the pertinent validations of the grievance. This is needed for future use if the matter is referred further.

Examine validity: The supervisor should analyze the employee's past performance, frequency of complaints, existing management policy on grievance resolution, etc. All these factors come into play in disposing of any grievance claim.
Gather supporting evidence: Opinions of co-workers' of the aggrieved employee are a reliable measure of the credibility of the grouse because a grievance without a base is never taken seriously by peers, whereas real injustice upon the sufferer would be affirmed by the reactions of co-workers.
Choose best settlement option: To decide best options for resolving a grievance, all possible alternatives must be first evaluated in the context of the effect on the other employees and the organization.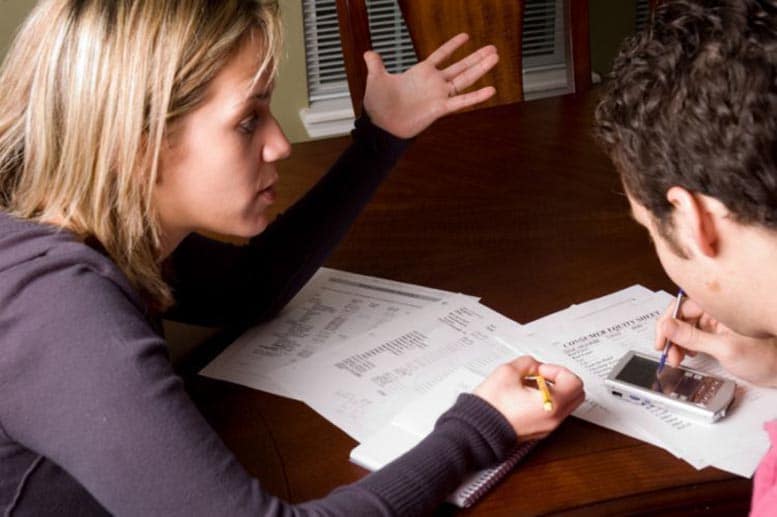 Implementing the Decision: The final decision on whether and how to dispose of the dispute must be first communicated to the aggrieved, and then implemented. The situation should thereafter be monitored for signs of smoldering embers, and further intervention if required. In case the dispute is not settled internally, the grievance should be referred to an independent arbitrator acceptable to both sides. The arbitrator will then adopt quasi-judicial processes where both sides present their arguments and all decisions of the arbitrator or court of law will be final and binding on both sides.
Therefore, above all else, the right moment to redress any dispute is to dissolve it as soon as it occurs. Let a grouse not grow because everyone is too busy or nobody cares. Circumstances permitting, it is always better to avoid dragging the issue, because a timely intervention can save lost opportunity, expensive processes and face.
If your company wants to evolve from good to exceptional, it's wise to choose an executive search partner with a proven track record in identifying, screening and recommending the right individuals to fuel its success.  Call IES today at +632-551-1843.